Week two was well lived, with the help of students and staff, although its time for week three!
Week three of Kreative Kids summer camp was full of pleasant surprises and bright smiles. Some of the kids learned to sculpt, paint, and draw some of their favorite creatures, while others learned throwing on the potters wheel, and making dinosaurs and volcanoes! Our creative art journaling class was wonderful; it showed the kids how to express themselves using free-form drawing, painting, and doodling.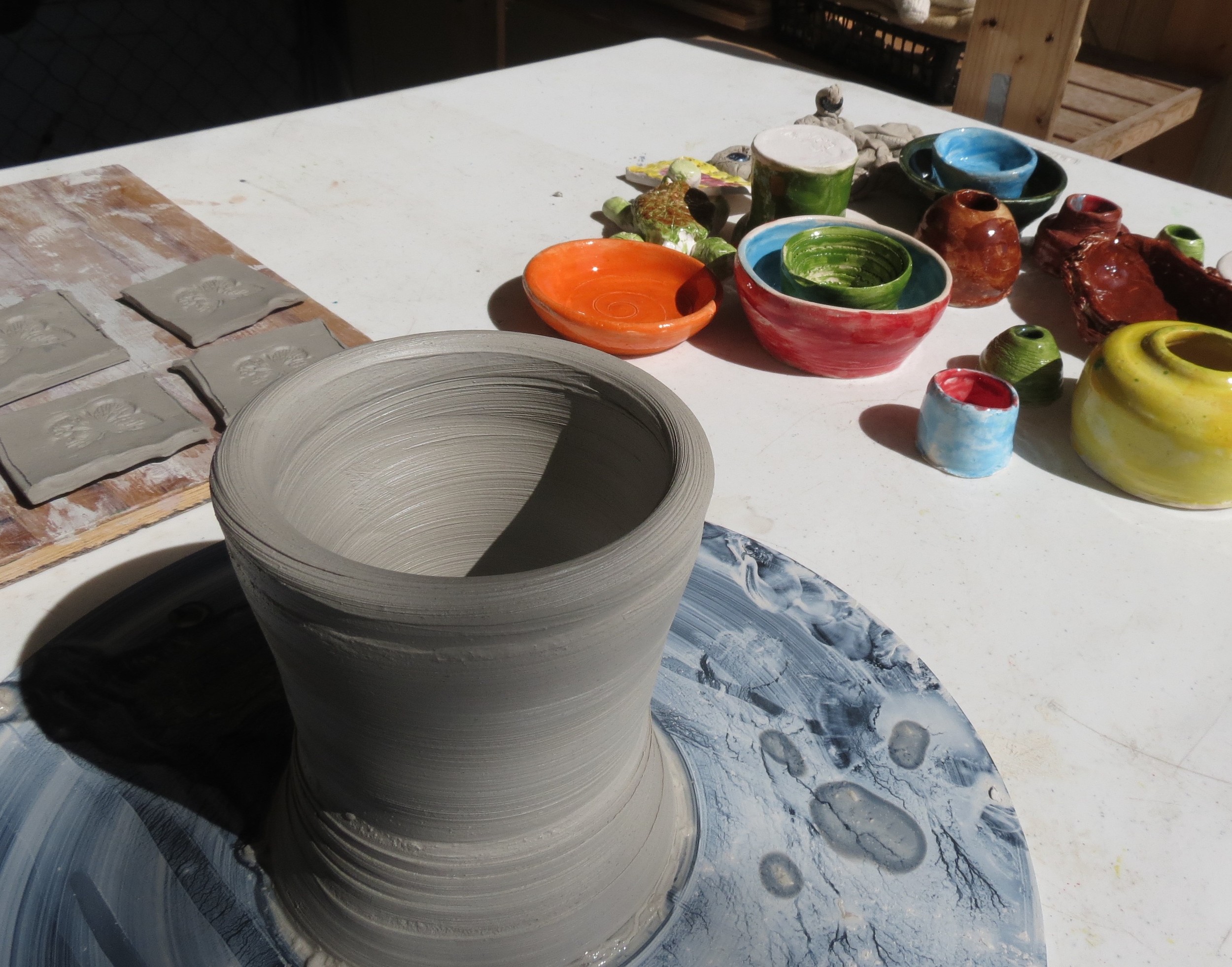 We are so amazed with how the classes are going, we would love to thank our amazing teachers Mary Shusta, Sylvia Shanahan and Teresa Testa; but we're really, really amazed with our Bright Futures volunteers Lilli and Ayrton! Lilli and Ayrton proved to be innovative and engaged in every way. We know they both have very bright futures.